Shop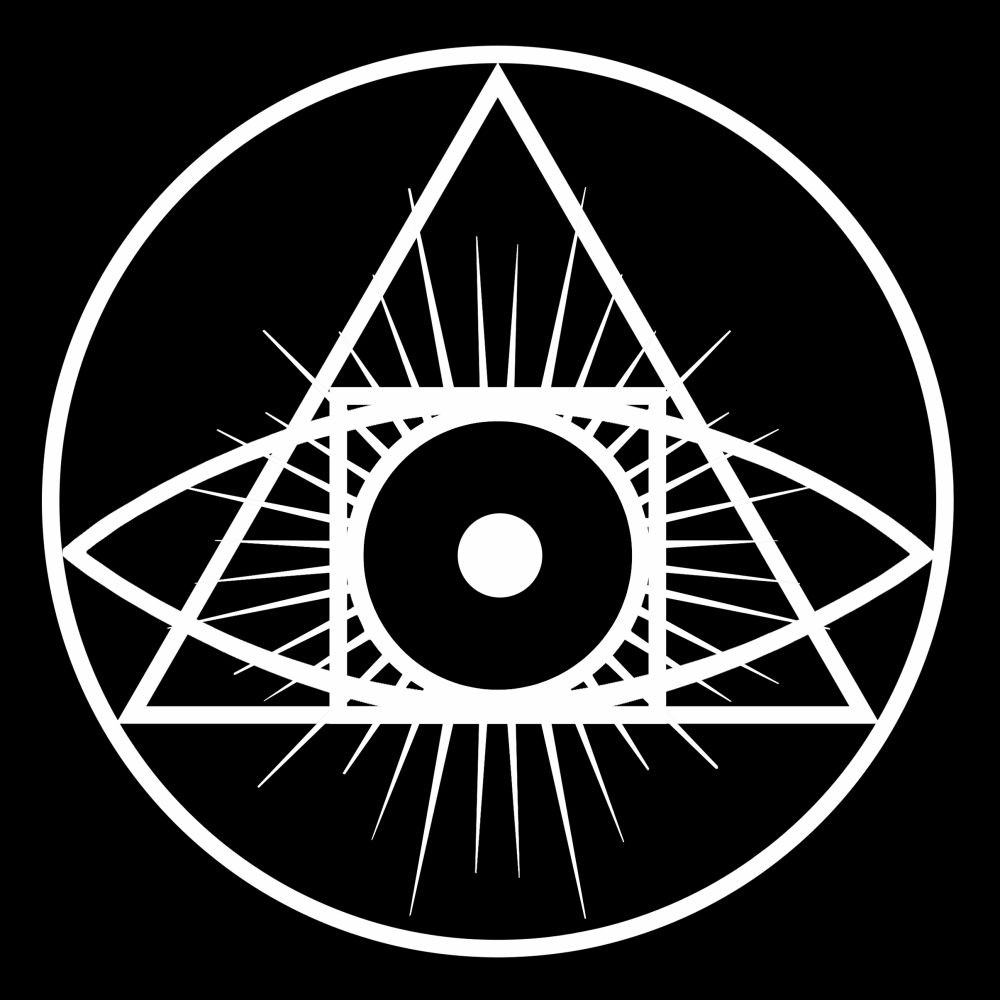 Welcome to my online art gifts & merchandise store. The store is new and prices are at an introductory level to reflect that – so grab a bargain while you can!
All artworks are my creation.
Here you can also buy custom made to order prints of my original works at affordable prices.
If there is one of my pieces that is not available in the product format you wish, please email me and I will try to supply it.
So why not have a look at the original artwork in my gallery here?